Whether to clear your property or avoid potential infestations, removing several trees at once can be daunting. But an easier route exists: hire a professional and a Northern Virginia insured tree service to handle the work for you. If you request that they clear several trees during one service call, you can save ample time and money.
Looking for fast and reliable tree services in The Plains, VA, or the surrounding area? Reach out to Timber Works Tree Care. Our experts provide tree removal, trimming, firewood, land clearing, stump grinding, and more across the region. Every project is an opportunity to support our community and build lasting relationships. Plus, we protect our employees with Workers' Comp and liability insurance to make their work safer. We aim for complete customer satisfaction and trust, and we're ready to work on your trees next.
Below, we discuss some reasons to remove multiple trees at once as well as the benefits of doing so:
Why Would You Need Multiple Trees Removed?
Benefits of Multi-Tree Removal
If you want multiple trees on your property removed, you should aim to do so altogether rather than one by one. No matter what tree removal method we use, we can usually offer a better price per tree if we extract them all at once.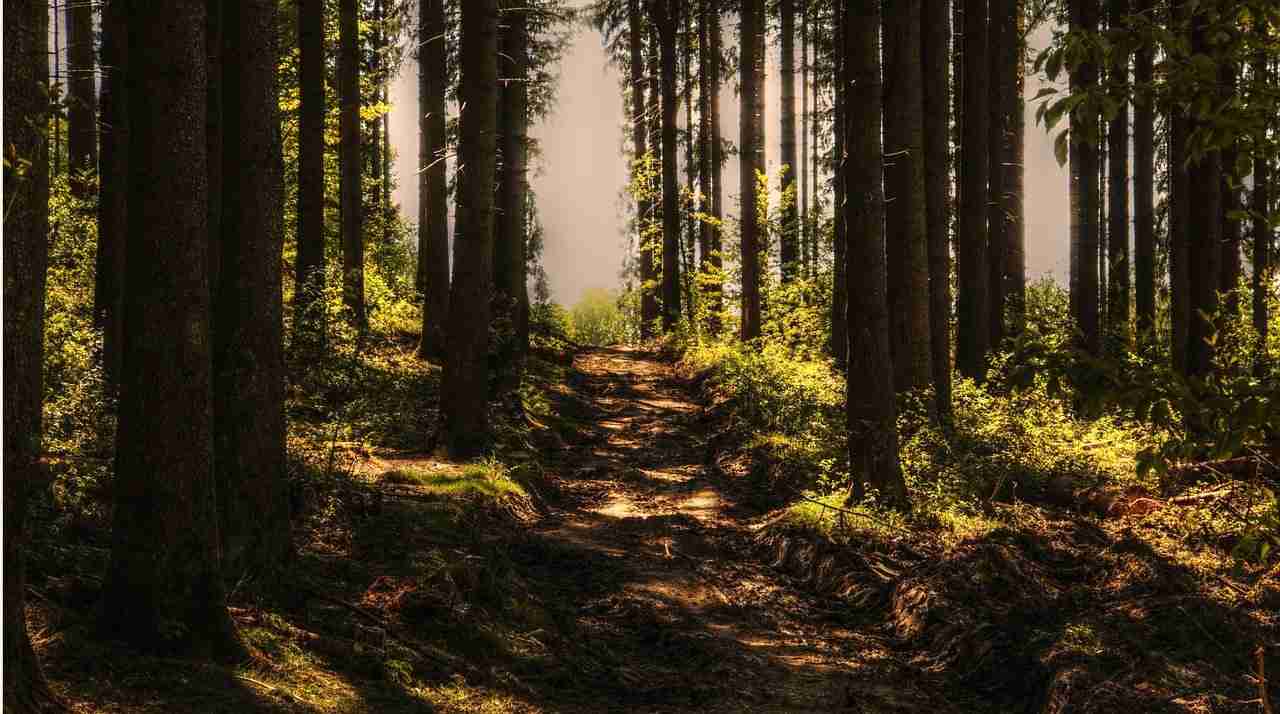 Consider the rationale here: our service crew needs only to mobilize and set up once this way. They can organize the crew members to handle different tasks and boost productivity. Plus, many companies offer a day rate once they have enough work to take 1 or more days. This tends to lower the cost beneath that of bid work.
Nevertheless, even as you try to save money, count on a professionally insured tree removal crew. Trying to handle such a task yourself can result in injury and property damage, both of which are expensive. By investing up front, you can save money and remain safe on the back end.
Get Insured Tree Services in The Plains, VA, Today!
No matter your reason for clearing trees off your property, trust a professional crew to handle the work. Timber Works Tree Care – an insured and bonded tree service that operates in The Plains, VA – can cover all your arboreal needs. We offer experienced, professional care informed by the industry's best practices and innovations. Call us today at (540) 692-9606 or fill out our online form to schedule a consultation.