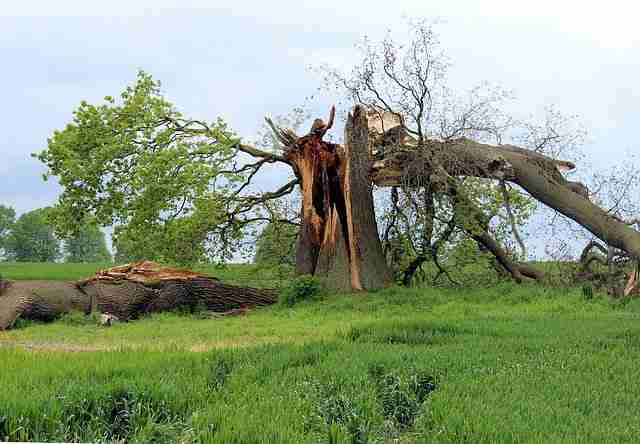 A natural feature, common to backyards across the country, causes billions of dollars worth of storm damage every year: trees. However, you can safeguard your home by calling a professional, insured tree service in the Stephens City, VA, area. A few key services – including pruning, proper care, and mulching – can prevent wind-driven tree debris from battering your home.
For the best arborist services in the region, turn to Timber Works Tree Care. Our array of options include tree removal, trimming, firewood, land clearing, stump grinding, and more. We believe in providing top-notch customer service on every project, which helps us establish professional relationships throughout Northern VA. Contact us today to receive a free project estimate and schedule your service!
Below, we list four tree care services that we use to prevent trees from causing damage in a storm:
Tree Care to Avoid Storm Damage
Preventative pruning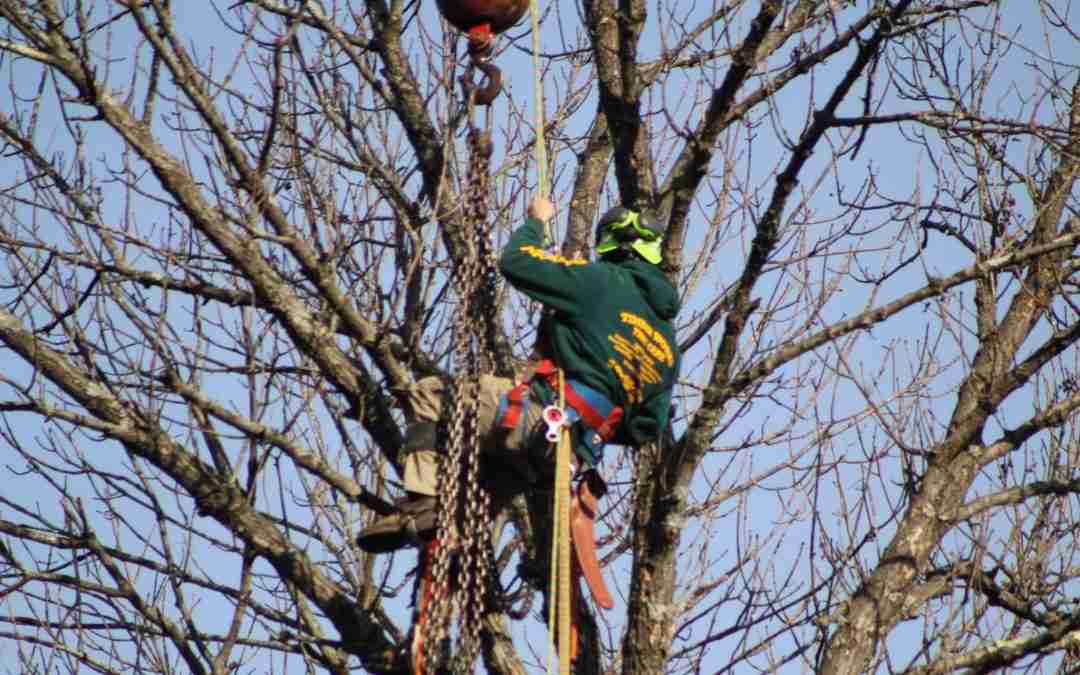 A fundamental part of licensed tree service, pruning makes trees visually appealing and helps influence their growth. Indeed, trees in yards practically require annual pruning to grow into ideal landscape features.

But beyond this, preventative pruning helps to prevent storm damage. First, it thins branch and leaf density, thereby lessening the wind's ability to catch and push the tree's weight. Also, trimming removes dead branches, which are the greatest hazards in situations with high wind velocity.

If you have a tree that suffered damage during a past storm, speak with a Timber Works expert. If managed properly, our arborists can save a storm-damaged tree through careful pruning.
Proper care practices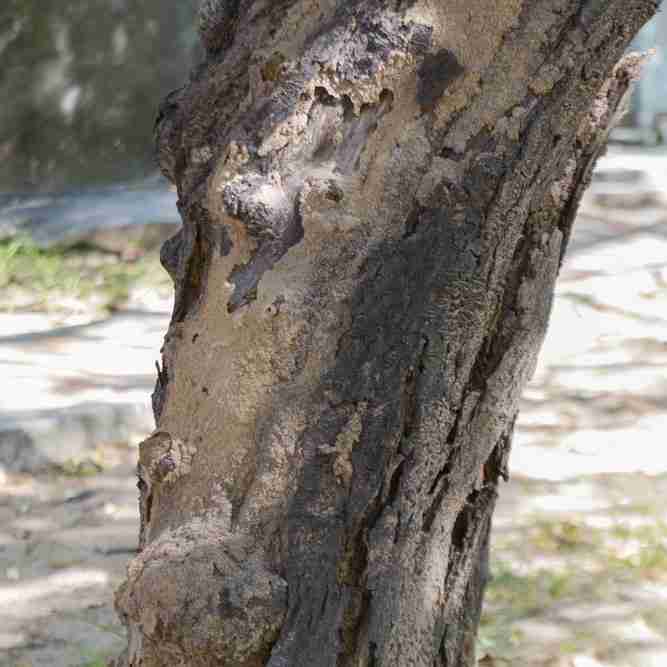 What we call "proper care" entails checking on your trees daily. Take note of changes that occur overnight or over weeks. Have cavities opened in the trunk? Are branch structures or sections dying? Are your trees blooming normally?

Should issues arise, reach out to Timber Works so that we can make a professional tree inspection. One of our arborists can identify major issues and passing ones, then determine a plan of care moving forward.

Doing so allows us to prevent small issues from growing and/or to make adjustments for major changes. Proper care requires such adjustments so that a tree can heal and get stronger over time.

Remove dangerous trees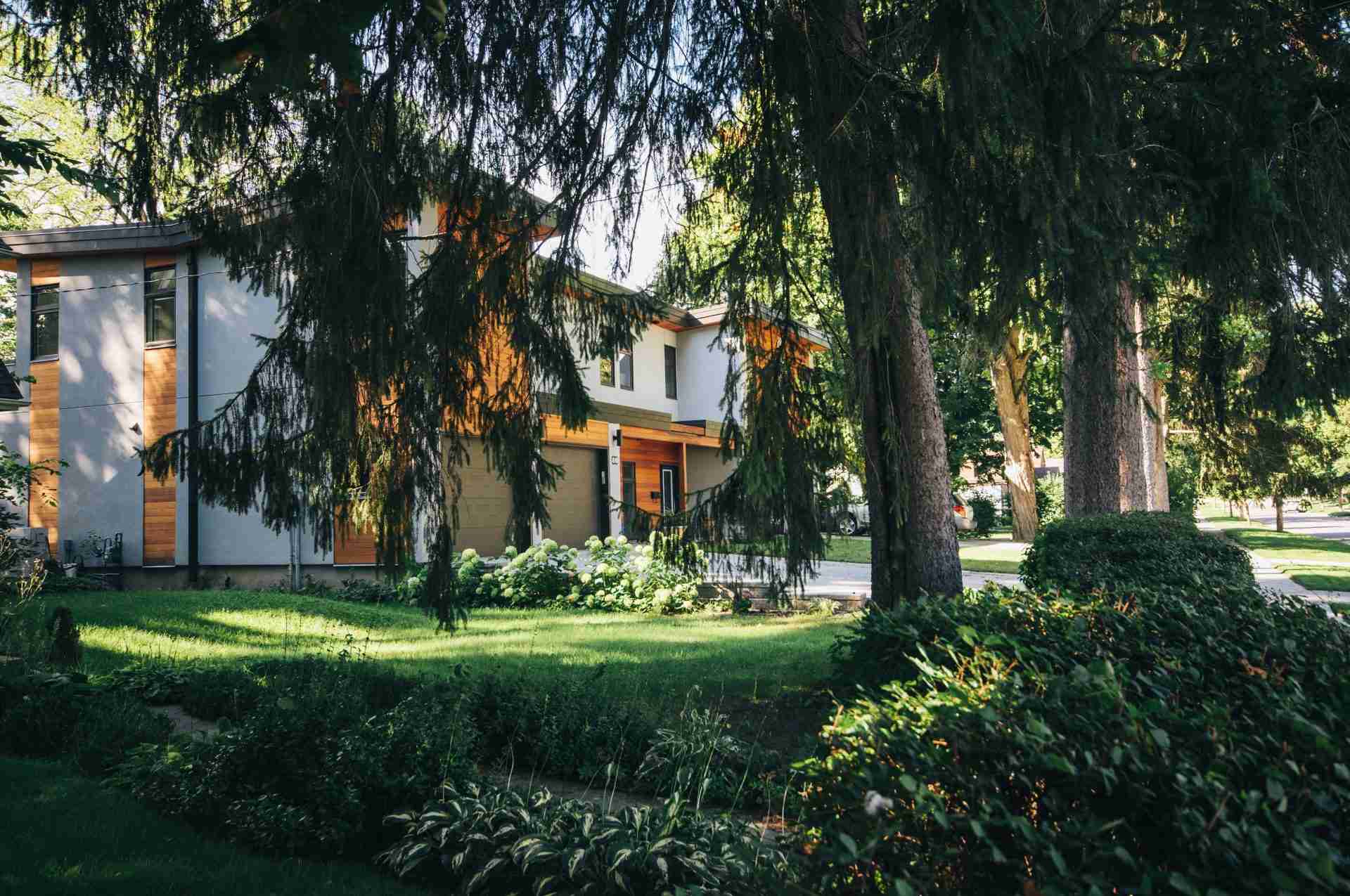 Sometimes, no matter how much expertise an arborist has, a tree's damages necessitate its removal. In particular, heavy storms and infestations can cause so much harm that pruning and care simply won't do. Professional tree removal becomes necessary.

You should let a qualified and insured service handle the removal process since they have protections. For instance, Timber Works covers its employees with Workers' Comp in case of accidents. Plus, we train our staff in safety measures and proper equipment usage.

Professional mulching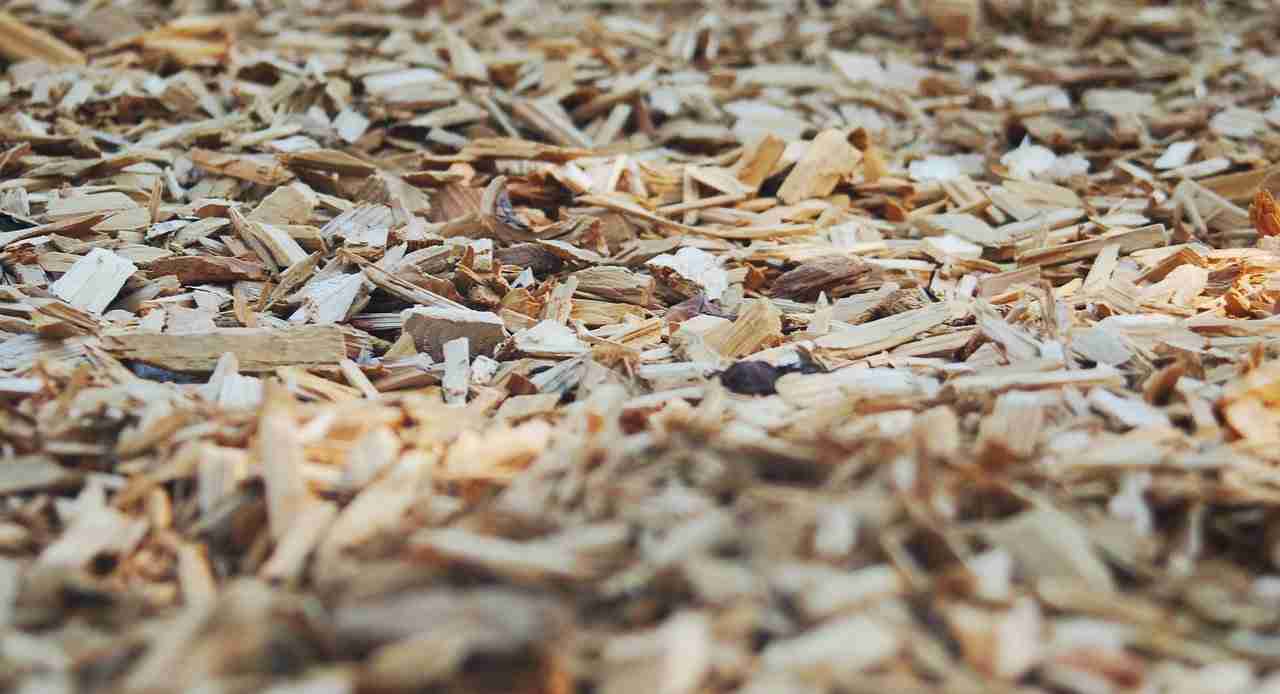 At first glance, mulching may appear unconnected to storm-related tree damage. Nevertheless, this service can protect your trees by influencing you and your family's behavior. Specifically, placing mulch around a tree base creates a kind of girdle that protects the roots.

That girdle hinders grass growth in that area, thereby removing the need to cut grass there. In this way, tree roots along the surface avoid damage from a lawnmower. This is essential, as root wounds can kill a tree and weaken its grip on the ground. Best of all, Timber Works offers mulching and land clearing options among its services.
Licensed and Insured Tree Services Available Now in Stephens City, VA
While trees can become hazards during a storm, proper care prevents that from happening. So, reach out to Timber Works Tree Care for insured tree services in Stephens City, VA, or the surrounding region. Our professional tree care company offers unrivaled options, including tree removal, trimming, land clearing, stump grinding, and more. Want to learn more? Call us at (540) 692-9606 or fill out our online form today!