Clearing land is crucial to improving the health and appearance of any outdoor area, as well as any type of serious land or property overhaul. Land clearing can completely turn a property around. However, land clearing is a big job that you should leave to the professionals. For this and many other reasons, you should hire the experts at Timber Works Tree Care in Northern Virginia for land clearing services. At Timber Works, we strive to provide you with our proven expertise and friendly service. Our highly trained professionals will exceed your expectations with our great attitudes and strong work ethic. 
Below are the benefits of clearing your land:
Usable Land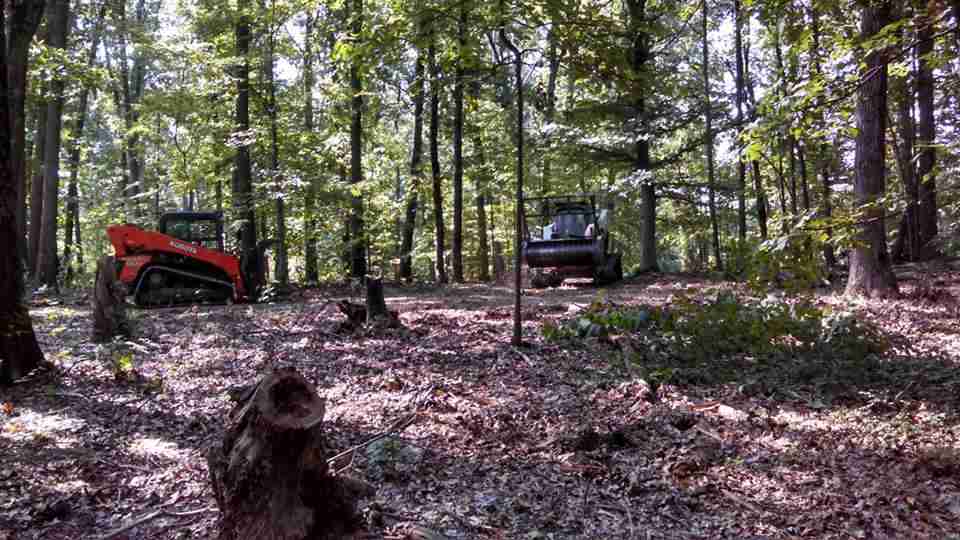 Land that is deemed uninhabitable or useless will sit there being completely wasted waiting for someone to come in and clear the land. Tree removal and lot clearing help to make the land accessible and usable for building houses, parks, parking lots, and more. As soon as the land has been cleared, the land will be accessible and can be built on. 
Safer Land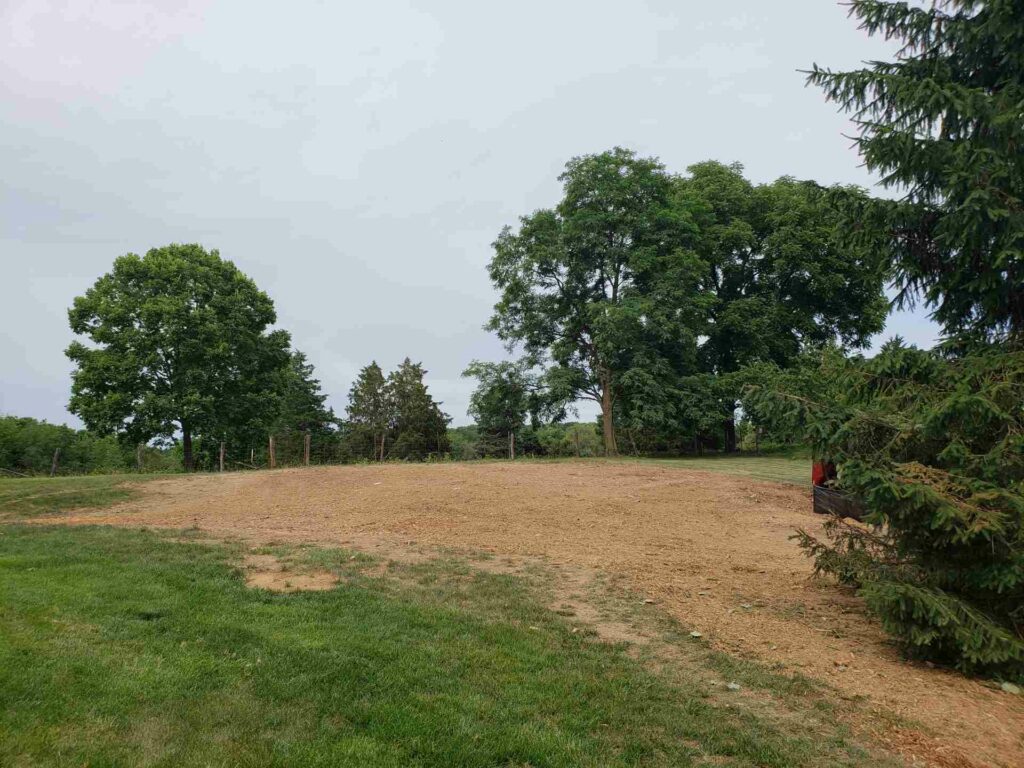 `
Land that is filled with dead trees, rotting wood, and any type of garbage can be a safety hazard. When a plot has overgrown vegetation, the risk of fire increases. Land clearing can be used to remove dead plants, rotting tree stumps, and other such threats, preventing the spread of wildfires and protecting the structures on the plots nearby. By using lot clearing services, you can eliminate this danger.
Stops Spread Of Disease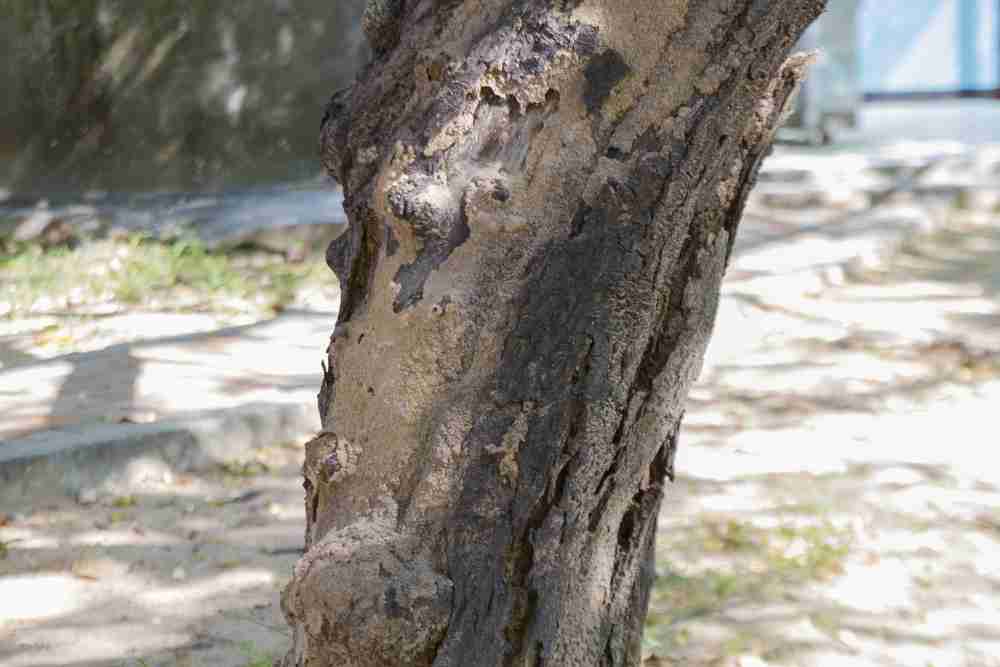 Rotting stumps and trees on the plot of land are often housing diseases that can quickly spread to other parts of the land and neighboring areas. They also tend to attract pests and termites to the area, making it even more hazardous. This is why land clearing is so important, as it will make the environment around it healthier. 
Improves Appearance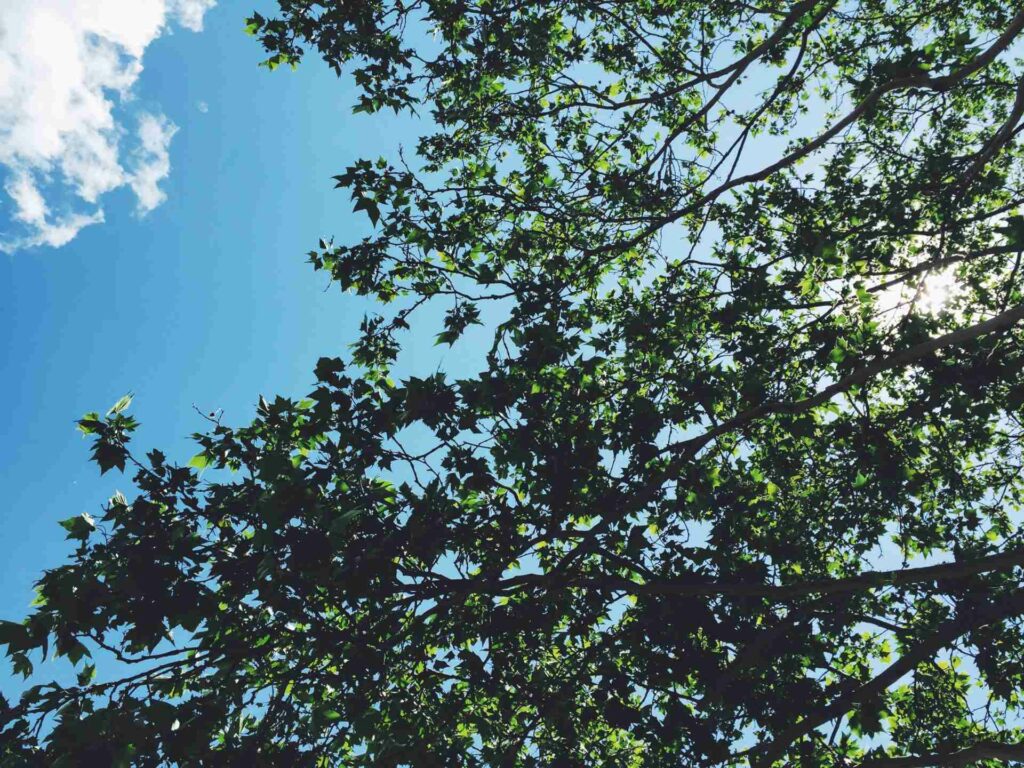 Before land clearing, the acreage is often cluttered and filled with dying plant life, unwanted vegetation, and trash. Clearing land will help progress the cleaning process and turn the land itself into something that will attract the eyes of anyone that walks by. The advantage of clearing the land is that it will provide more room for trees and plants to grow in the future. Also, it will significantly improve the health of the soil. 
Timber Works: Exceptional Land Clearing Services
If you're in need of professional land clearing services, consider Timber Works Tree Care in Northern Virginia. At Timber Works, our experts are highly trained and equipped to handle all your land needs. We are an all-inclusive tree service company who understands everything tree-related, including tree care, tree removal, stump grinding and much more. We hold ourselves to a high standard of professionalism, aiming for the complete satisfaction of everyone it serves.
Let us provide land clearing services just for you! Contact us at (540) 692-9606 for a free consultation and estimate.