How Much Does Tree Service Cost?
Stump Grinding Cost Calculator
What Factors Affect Tree Removal Cost?
While considering whether to hire professional tree removal services, you can account for the factors that influence pricing. A tree's size, location, health, condition, and other requirements will affect the complexity of its removal. And, as with most services, increased complexity comes with higher pricing.
How Much Does Forestry Mulching Cost?
Are overgrown trees, brush, or vines compromising your property's health and value? Professional forestry mulching is a land clearing method that uses a single machine to cut, grind, and clear out unwanted vegetation from a designated area, leaving behind a fine layer of natural mulch. As a one-machine, one-operator method, forestry mulching involves low equipment and labor costs, making it a cost-friendly solution.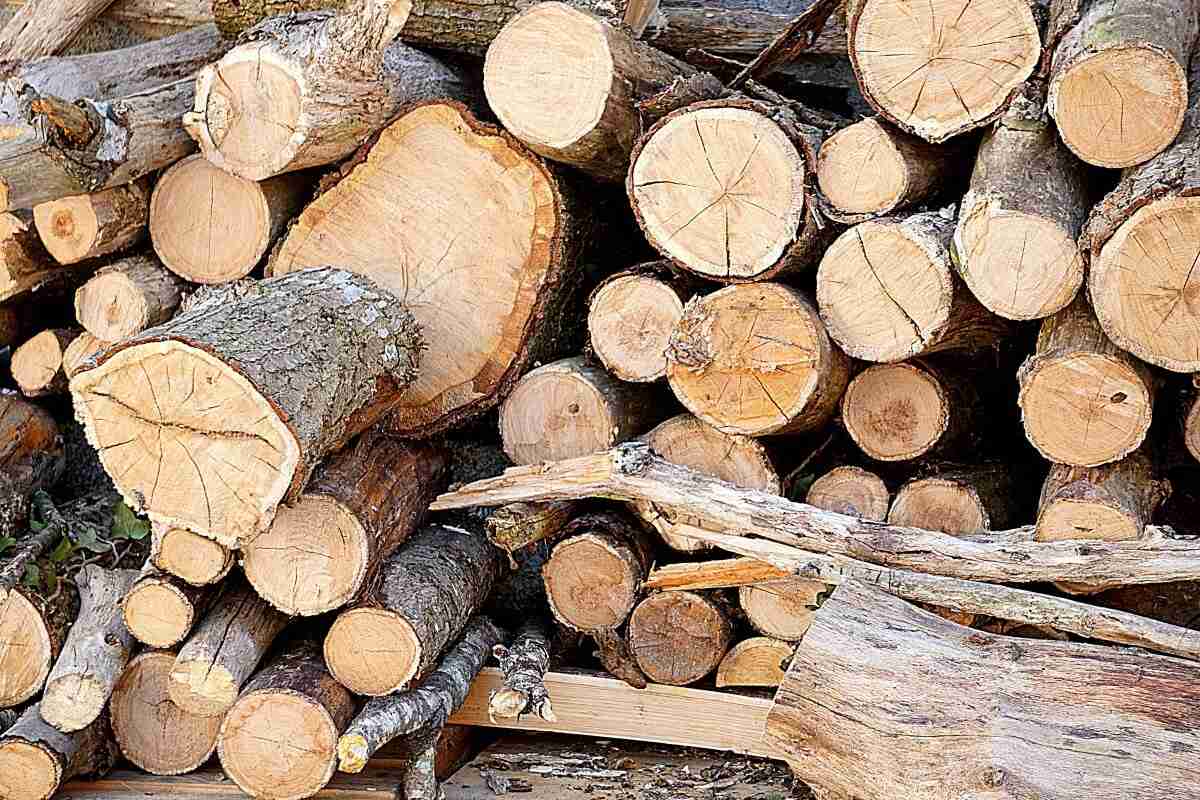 We hope that you enjoy our approach to your tree care.
And if we did exceed your expectations, we'd love to hear about it!
About Us
Here at Timber Works Tree Care, we care about our customers, your trees, and your property. Each job is a chance to show you our great attitudes, strong work ethic, and a desire to meet and exceed every customer's expectations!

We treat every client and co-worker with respect and professionalism