Tree problems?
Get local, professional tree care.
Your Reliable, Affordable VA Tree Service and Tree Removal Company
We are Licenced and Insured.
Services
Get A Free Quote
VA Tree Service and Tree Removal

We're an

emergency

tree service.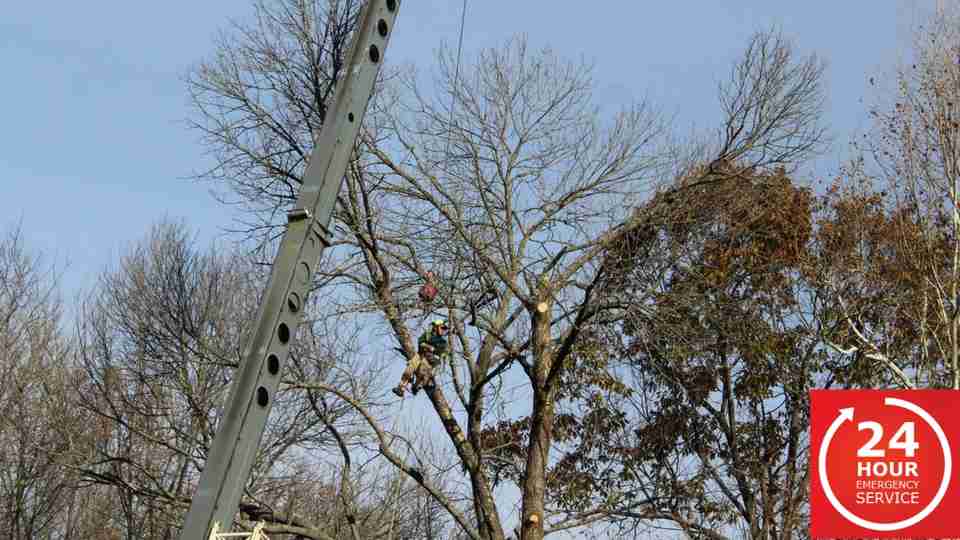 Emergency Tree Removal
Timber Works Tree Care also offers 24/7 Emergency Tree Removal Services. If you have suffered storm damage or a tree is in danger of damaging your property or is blocking your driveway, we'll respond immediately. We also respond for immediate insurance claim bids.
Our crew prides itself on immediate response to every emergency because we value your property and understand the time sensitivity of these projects.
We're a

quality

tree service.
Quality Tree Service
Timber Works Tree Care provides quality tree service & tree removal in Virginia at an affordable price. 
Timber Works Tree Care proudly offers tree care services to Virginia and our team has extensive knowledge in the tree removal process, including clearing land and grinding stumps.
We also provide skilled services for speciality timber projects requiring the use of a sawmill. This includes everything from the production of fence boards to the transformation of a family Oak into a beautiful kitchen table. We even offer firewood services.
We're an

experienced

tree service.
About Us
Our passion for working with trees began over 15 years ago as young men in New Hampshire working in the maple syrup industry. Our appreciation for tree care grew as we managed the maple trees and maintained the forest around them, allowing us to enjoy huge returns of sap during harvest season.
Since then, we've developed our arboreal skills so that we can help others with a wide range of tree service needs.
We're a

trusted

tree service.
VA Tree Service News & Resources
Trees display a variety of outward symptoms that indicate a need for removal. Signs such as unnatural leaning, damaged limbs, or trunk, and/or rotted portions is when you call an arborist. But just as one should not judge a book by its cover, remember that more than a...
read more