Tree problems?
Get local, professional tree care.
Your Reliable, Affordable VA Tree Service and Tree Removal Company
Services
Get A Quote
Tree Service and Tree Removal
in Front Royal and Northern Virginia
We're an

emergency

tree service.
Emergency Tree Removal
Timber Works Tree Care also offers 24/7 Emergency Tree Removal Services. If you have suffered storm damage or a tree is in danger of damaging your property or is blocking your driveway, we'll respond immediately. We also respond for immediate insurance claim bids.
Our crew prides itself on immediate response to every emergency because we value your property and understand the time sensitivity of these projects.
We're a

trusted

tree service.
Certified Tree Service
We are proud to be a member of the International Society of Arboriculture (ISA). We're an all-inclusive tree service company who really understands every stage of the timber process.
Aiming to be the best tree service in the Shenandoah Valley and northern Virginia area, Timber Works Tree Care holds itself to high standards of professionalism, aiming for the complete satisfaction of everyone it serves.
We're a

quality

tree service.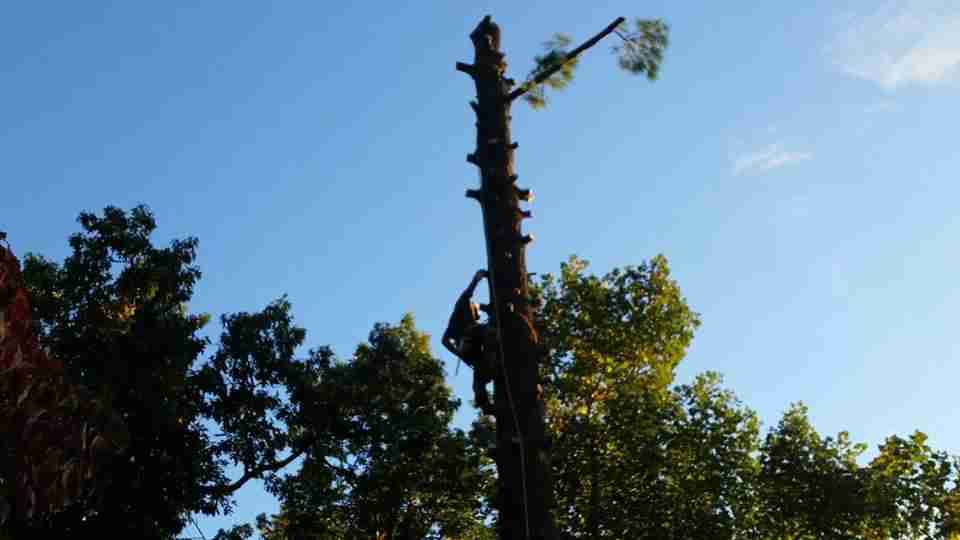 Quality Tree Service
Timber Works Tree Care provides quality tree service & tree removal in Front Royal, VA and Northern VA at an affordable price. 
Timber Works Tree Care proudly offers tree care services to those living in the Shenandoah Valley and the northern Virginia area. We have extensive knowledge in the tree removal process, including clearing land and grinding stumps.
We also provide skilled services for speciality timber projects requiring the use of a sawmill. This includes everything from the production of fence boards to the transformation of a family Oak into a beautiful kitchen table. We even offer firewood services.
We're an

experienced

tree service.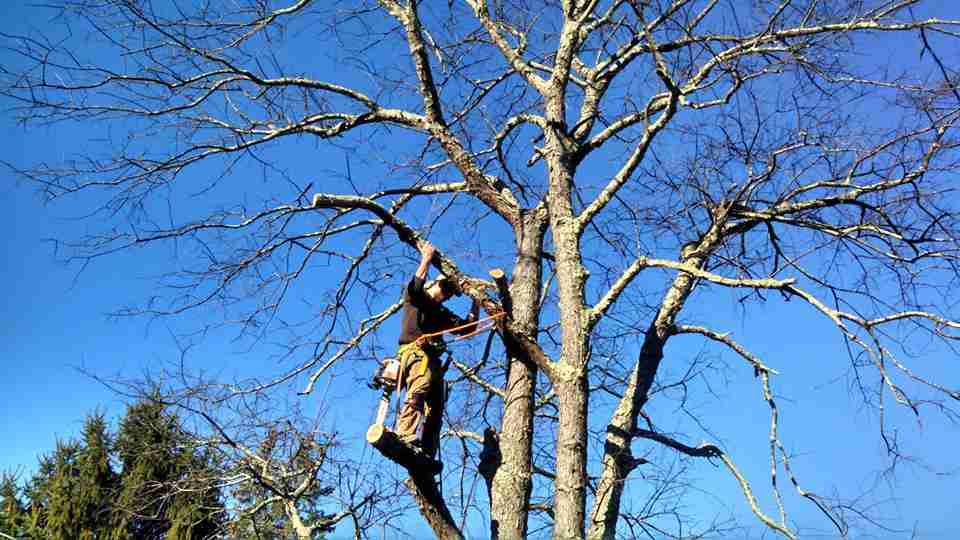 About Us
Our passion for working with trees began over 15 years ago as young men in New Hampshire working in the maple syrup industry. Our appreciation for tree care grew as we managed the maple trees and maintained the forest around them, allowing us to enjoy huge returns of sap during harvest season.
Since then, we've developed our arboreal skills so that we can help others with a wide range of tree service needs.
Professional. Affordable. Reliable. 
We are professional members of industry-leading tree care associations who deliver customer-first service. Click an icon to see our associations, view our profile or read our reviews.
We inquired about some tree work to remove some threatening branches hanging over our 50 year old cabin…Jack and his crew showed up on time, performed the difficult task…even as it started to rain! …I highly recommend Timber Works, Jack and his great crew for your firewood and tree work needs! We'll definitely call them again! Timothy Fahey
Jack and his team are skilled, responsible, and trustworthy. They do what they say they will do and do it with excellence and in a timely fashion. They are polite, diligent, fair in their prices and competent in all they do. It is rare today to find men of true virtue who respect others and behave as gentlemen. Kudos. Highly recommend. Sharon Hickson
Jack recently came out to take down two very large and partly dead trees that were threatening our house. We discussed his plan ahead of time and he executed exactly as discussed. Jack definitely knows what he is doing and I will go to him in the future to deal with any challenging situations. Karl Schumann
Thank you to Jack for coming out on a weekend to provide us with an estimate. He responded to our request for a weekend appointment in a very quick and timely manner and was courteous and professional throughout the process. We would recommend he and Timber Works Tree Care to anyone who is looking. Manuel Reyes
Wonderful company. I have now had 2 trees removed by them, both times great work, cleaned up after work..also have received 2 loads of firewood..great wood...burns great. True cord of wood. Always on time, fair prices...will continue to use them if I need them again. Carol Davis
Jack and the Timber Works Tree Care team took down some damaged and precariously hanging trees branches, caused by a recent storm. They are highly skilled and efficient professionals who work at a very fair rate. I would strongly recommend them for all your tree care needs. Matthew Gelis
Nice job, lads! Timber Works Tree Care removed a bunch of very tall trees, limbs and brush. They managed to get everything done and completely cleaned up in one day. Really well done and professional! Maggie
Ready to get started? Get a free estimate →