If you find yourself frequently pruning your tree, then it may be outgrowing its space. While pruning too often may leave it prone to disease, excessive pruning may also harm your tree's health in the long run. Check out our blog to learn about what to do with overgrown trees.
Over time, frequent pruning could lead to the removal of mature branches, which may offset the tree's contribution to itself as well as the environment.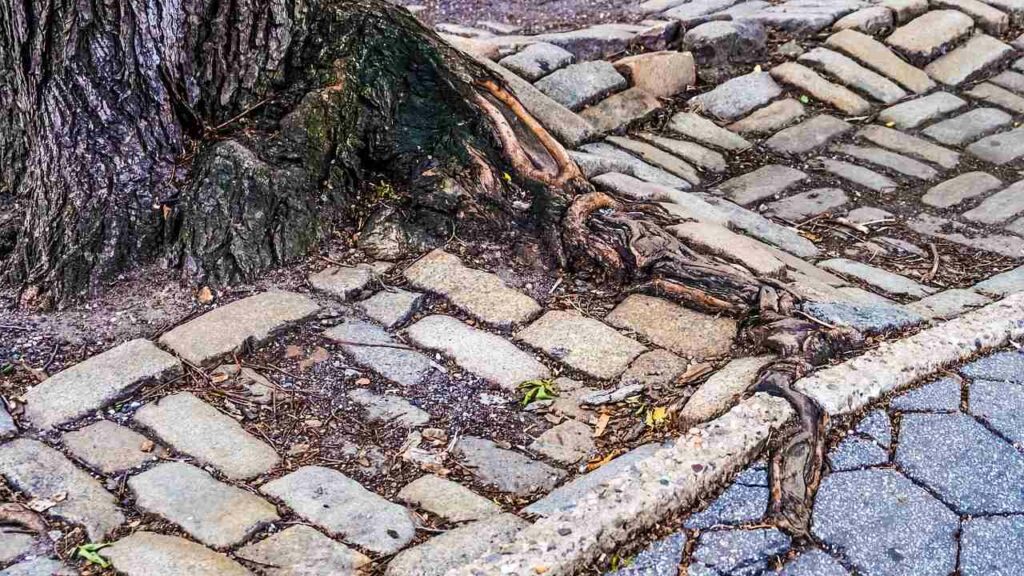 Here are additional signs to help you determine whether you need professional pruning assistance:
Increased pest activity
Weighed down branches
Cracked sidewalks
Other Types of Overgrown Trees:
Overgrown Magnolia Tree
Overgrown Japanese Maple
Overgrown Crabapple Tree
Overgrown Trees in Neighbors Garden
Overgrown Trees on Private Property
Cutting Tree Roots Under Sidewalk
Tree Roots Under Driveway
Tree Roots Lifting Sidewalk
Roots Under Driveway
Overgrown Holly Tree
HOAs and developers plant trees in residential neighborhoods for many reasons, including practical (shade and stormwater absorption) and aesthetic benefits (the tree's beauty). However, some neighborhood organizers go too far in their early years: they plant saplings...
Homeowners that closely tend their landscapes will always ensure their trees and plants have plenty of space to grow and take root, but there are often times when you'll notice one or more of your trees over-growing. Signs of overgrowth include a large and messy...
About Us
Here at Timber Works Tree Care, we care about our customers, your trees, and your property. Each job is a chance to show you our great attitudes, strong work ethic, and a desire to meet and exceed every customer's expectations!

We treat every client and co-worker with respect and professionalism
Have a tree that may fall soon?
Add this emergency contact number to your phone so you're ready.