Brush Clearing in Clifton, Va
If you find yourself frequently pruning your tree, then it may be outgrowing its space. While pruning too often may leave it prone to disease, excessive pruning may also harm your tree's health in the long run. Check out our blog to learn about what to do with overgrown trees.
Over time, frequent pruning could lead to the removal of mature branches, which may offset the tree's contribution to itself as well as the environment.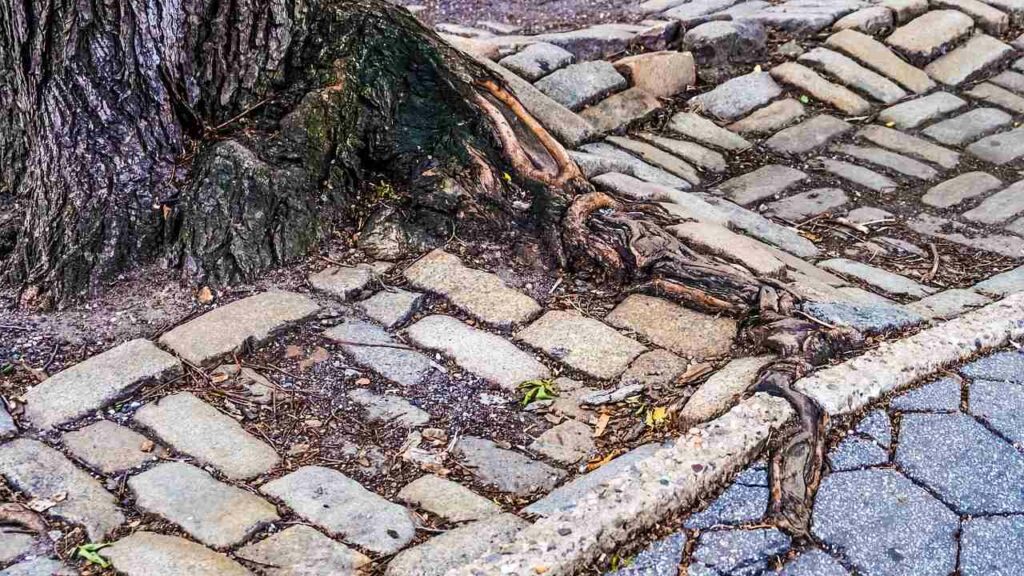 Here are additional signs to help you determine whether you need professional pruning assistance:
Increased pest activity
Weighed down branches
Cracked sidewalks